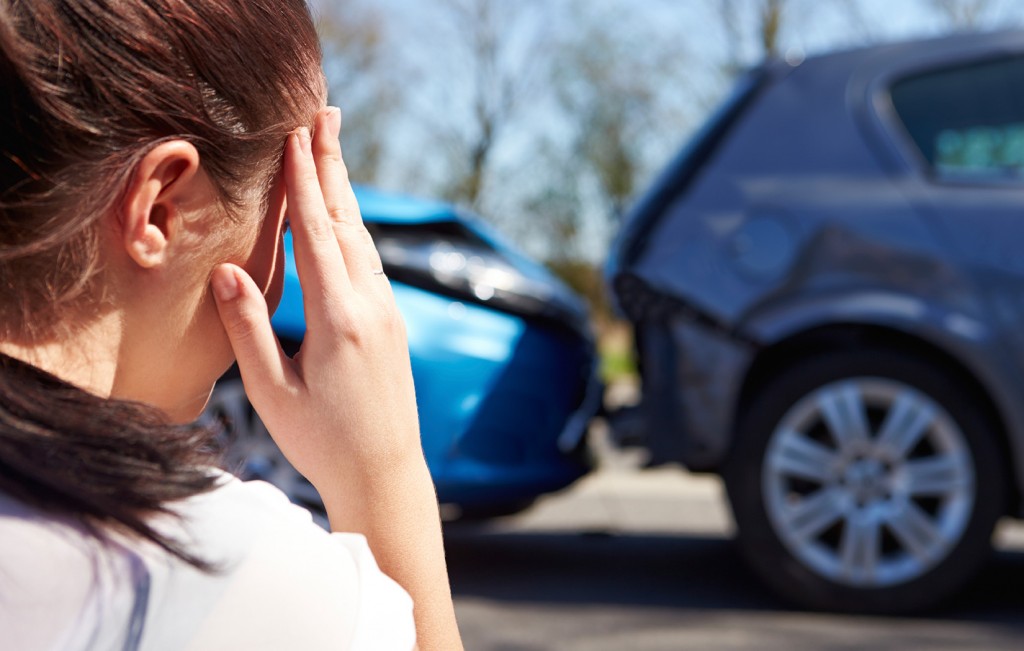 Individuals who have been injured as a result of the wrongful conduct of others may be entitled to receive compensation for their injuries. Most personal injury claims are based upon the concept of negligence, which means the failure to use such care as a reasonably prudent and careful person would use under similar circumstances. These types of claims include claims arising out of automobile accidents, careless medical treatment, dangerous property conditions, and defective products. Under certain circumstances, manufacturers of defective and unreasonably dangerous products can be held liable for a person's injuries regardless of whether the manufacturer was negligent. The remedies available in personal injury claims include compensation for past and future lost wages, medical expenses, and pain and suffering.
The attorneys at Dobson, Berns & Rich have a long history of representing individuals in personal injury cases. We represent clients in cases involving automobile accidents, medical malpractice, product liability, and premises liability. We are committed to ensuring that our clients are treated fairly and receive the compensation that they deserve.
If you have been injured and would like to learn more about your rights, please contact us for a free consultation.