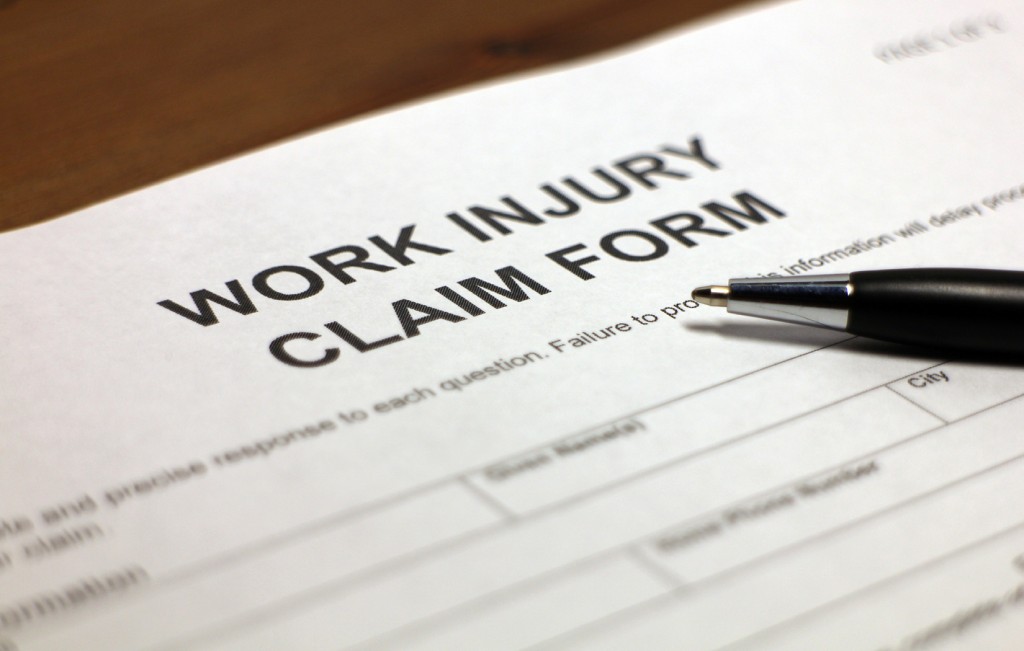 Workers' compensation laws allow employees who are injured as a result of work-related accidents to obtain monetary compensation for their injuries without having to pursue formal litigation against their employers. Whether an employee is entitled to compensation and the amount of any such compensation depends upon several factors, including the type of injury, how the injury occurred, and whether the injury resulted in any permanent impairments.
The attorneys at Dobson, Berns & Rich have handled workers' compensation claims on behalf of employees for nearly 50 combined years and are dedicated to ensuring that injured workers receive proper medical treatment and other benefits to which they may be entitled under the law. Our attorneys are routinely involved in all aspects of the workers' compensation claim process and vigorously represent the interests of our clients.
Our firm represents injured employees in workers' compensation cases in both Missouri and Illinois.